Careers With 

Wind River Internet
Job Function:First Level, Customer SupportDepartment:Customer SuccessReports To:Customer Success ManagerPay$10 – $12 per hour We are looking for a Customer Success Agent to help establish and maintain successful relationships with our customers. You will be Wind River Internet's first contact with customers, strive for less customer churn, solve basic technical problems and provide support for all assigned areas. The goal is to ensure that customers get a solution in a timely manner and...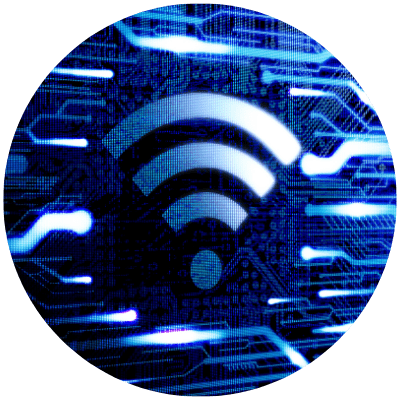 Truly Unlimited Internet
At Wind River Internet, we know how much of a pain it is to have to worry about data caps and overages. That's why our fixed wireless internet is truly unlimited! Just pay one flat monthly fee and you won't have to worry about how much you're using the internet anymore.
We know that everyone has different needs, which is why we offer three different packages for our residential customers. Businesses have four different plans to choose from and will receive expedited support, faster uploading, and higher guaranteed minimum speeds as well as service the same business day if something goes wrong.
Bronze – $34.95
3Mbps/1Mbps
Silver – $49.95
48Mbps/24Mbps
Gold – $89.95
96Mbps/96Mbps
Brass – $79.95
12Mbps/2Mbps
Bronze – $119.95
48Mbps/48Mbps
Silver – $199.95
98Mbps/98Mbps
Gold – $299.95
196Mbps/196Mbps
*Maximum speeds are under ideal conditions and not currently available in all areas. WRI guarantees a minimum speed at 1/6th the maximum rate.
Internet Installation Rates
Basic: $99 clear line of sight within 3 miles of the tower (Riverton, Arapahoe, Mill Creek, Ethete, Fort Washakie )
Intermediate: $159 for installation, may need extra mounting equipment for a longer range up 14 miles (Out of town)
Advanced: $199 and higher, depending on site, up to 30 miles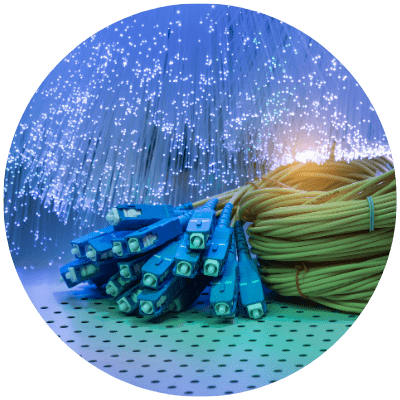 Our Fastest, Most Reliable Internet
Fiber internet isn't quite as fast as the speed of light… but it's pretty close. With this service, you can stream multiple Ultra HD 4k Movies at the same time, download games and phone updates in seconds, and upload pictures and videos to social media up to 100X faster than cable!
Our local fiber infrastructure includes approximately 28 miles of fiber with a dedicated fiber for every home passed along its route. We have fiber in place and ready to install in the following areas:
Arapahoe ( 17 Mile Rd, Great Plains, and Beaver Creek)
Riverton (South Federal and the North side of Main Street)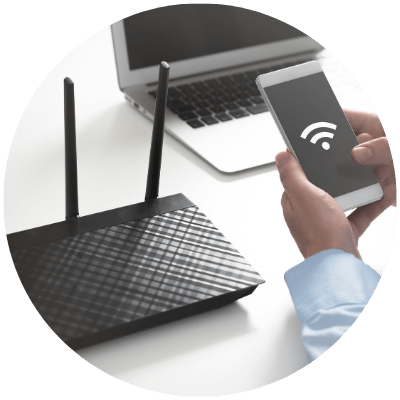 A System That Puts You In Control
Technology is amazing, but only if you're in charge. With our easy-to-use, web-based app and WiFi router (complete with intuitive parental controls), you'll have the power to control your home network & devices. 
Installation on your router only takes about five minutes, and the app will enable you to:
✓ Set hack-proof parental controls
✓ Improve your internet's performance
✓ Manage all connected devices
✓ Optimize your network
If you've bought a Wind River Internet Router, you can upgrade to a Smart Router with the Management App for only $4.95 a month.
Rent a Smart Router with our Management App for only $7.95 a month when you use our Wind River Internet service.
Add a Mesh Node to increase your WiFi's Range for $4.95 a month.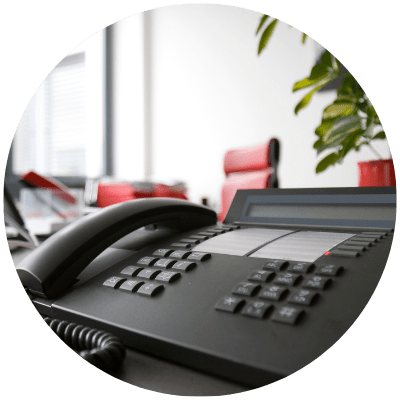 Advanced Voice Services
We've recently upgraded our internet-based phone services! They now come with all new hardware and additional new features such as paging. Our fixed pricing makes budgeting easier for you, regardless of how many minutes your phone is in use. All of our voice and fax services have unlimited local and long-distance use in the United States – and all for one affordable price.
Business Phone Line – $29.95/month
Residential Phone Line – $18.95/month
Extension Phone -$9.95/month
Fax Line – $39.95/month
Advanced Business Phone – $7.95/month
Business Phone – $4.95/month
Analog to Digital Phone Line ATA – $1.95/month
Advanced Business Phone – $149.95
Business Phone – $99.95
Analog to Digital Phone Line ATA – $49.95
Visit 
Us
1100 W Main St. Riverton WY 82501
24/7

Support Phone

307-840-9799
Sales 

& Billing

307-857-2004
Wind River Internet is able to offer discounted service for those with lower income. This is a federal program that lowers the monthly cost of phone and internet. Eligible customers will get up to $34.50 toward their bill. Call our office to see if you quality.